You can look around the places you wish to travel through panoramic VR.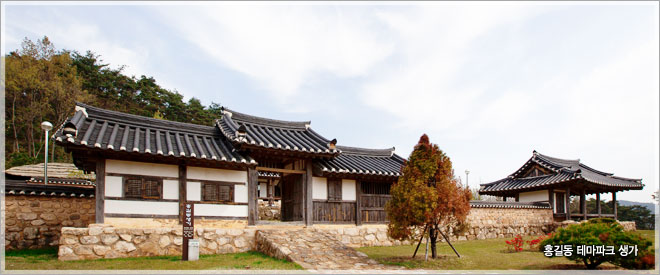 The place of birthplace is moved after preserving the original form to another place and restored and is a tourist attraction of Jangseong where excavated good, Hong Gildong related materials (Videos, research thesis, cultural artworks, etc.), various characters and multi-dimensional videos are shown in the Exhibition Hall and various cultural contents including Hong Gildong festival can be experienced.
Especially in summer, the adolescent camping site is well liked by campers due to its unique charms of camping which allows them to walk through the theme park like a garden. In the 4D Video theater, "Hong Gildong 2084," "Let's go Hwalbindang" are showing and playing with the water in the Hong Gildong fountain is very popular among elementary school students.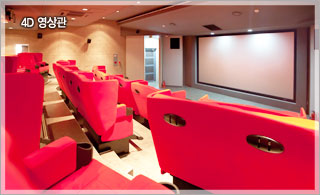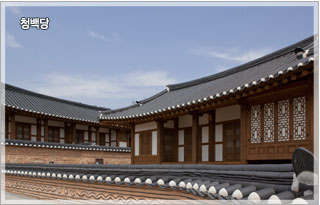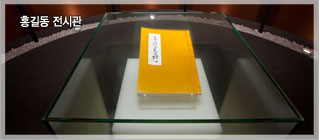 Recently, in order to pass down the clean spirit of Chungbaekri Sooryang Park who was born in the village, a traditional Hanok called "Chungbaek Hanok" is constructed. This has been popular as a place to experience the Chungbaekri culture for those who come on an anti-corrupt training tour.
In addition, various souvenirs are shown and sold to remember the Hong Gildong Theme Park for long. If you wish to experience unique and extraordinary journey, come to Hong Gildong Theme Park here. It will be a beautiful journey with dream and hope.
How to get there
By Car: Jangseong IC → National road no. 24 (Toward Sangmudae) → National road no. 8 → Hong Gildong Birthplace (takes 20 minutes)
By Train: KT(Jangseong Station) → National road no. 24 (Toward Sangmudae) → National road no. 8 → Hong Gildong Birthplace (takes 20 minutes)

Taxi: 061-393-8000, 061-392-0101
Bus within gun: operates 8 times per day

Inbound: 06:40 / 08:40 / 10:10 / 12:05 / 13:50 / 16:00 / 18:20 / 19:25
Outbound: 06:45 / 08:45 / 10:40 / 12:10 / 14:20 / 16:30 / 18:25 / 19:30